Connecting People With Technology
Connecting People With Technology
Connecting People With Technology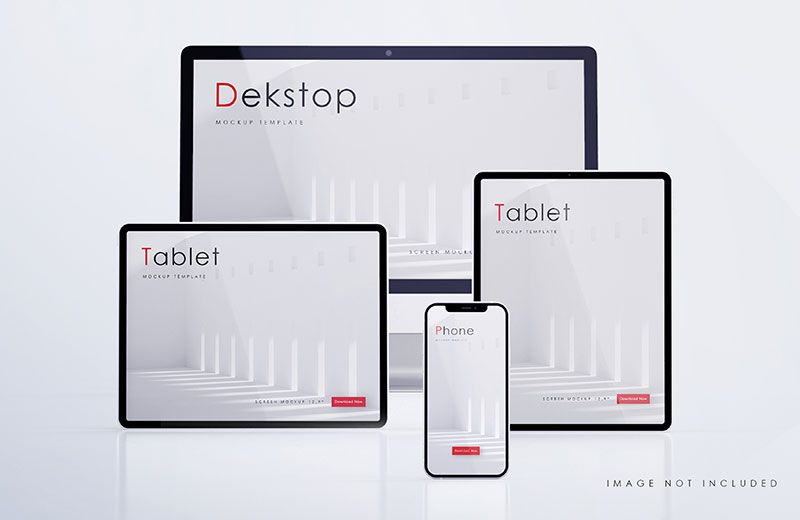 Mobile Devices
ATC's high-performance antennas are integrated into laptops, tablets, e-book readers, and other mobile devices. These antennas enable connectivity of up to 10 frequency bands in one unit. They can be configured as multiple antenna modules with several coaxial feeder cables or as a single feed unit with one cable.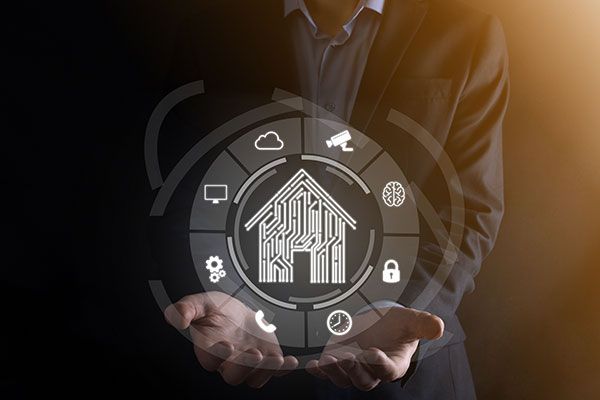 Home Automation
ATC's high-performance Wi-Fi antenna solutions for Home Automation systems such as security cameras, doorbells, and wireless sound systems enable excellent connectivity and high speeds. Multi-antennas for the MIMO system allow better reception and data rates.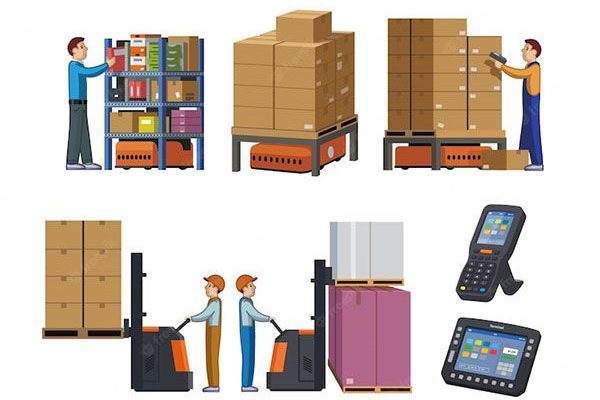 Industrial Handheld Devices
ATC has been involved in the antenna design of industrial handheld devices for more than 10 years, and our customers are renowned brand companies in the world. Compared with consumer products, industrial-grade products pursue higher reliability and better durability.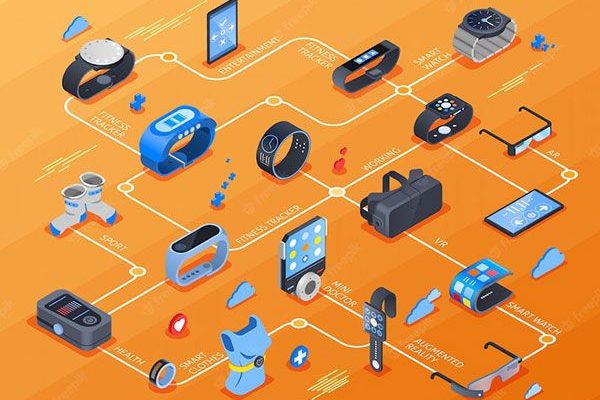 Wearable Devices
Wearable antenna design is a complex process requiring high-end simulation tools and experienced RF antenna designers. ATC's highly experienced RF team works directly with product developers to evaluate antenna design requirements, antenna characteristics and performance factors.
Product And Services For electrical, electronic and fiber optic connectors and other communications equipment
As a leading global antenna supplier, Amphenol Taiwan Corporation (ATC) has state-of-the-art research and development capabilities as well as manufacturing capabilities. We develop high performance antenna solutions for complex requirements.ATC designs customize antennas suitable for various platforms:mobile devices, IoT, home automation,wearable devices, and other mobile applications.
Process capability antenna projects:
PCB thin antenna custom design and OEM.
MID LDS antenna custom design and machining process.
Stamping metal parts custom antenna design.
Other antenna manufacturing process and structural design and development.
Amphenol in 1992 by the American Amphenol Corp.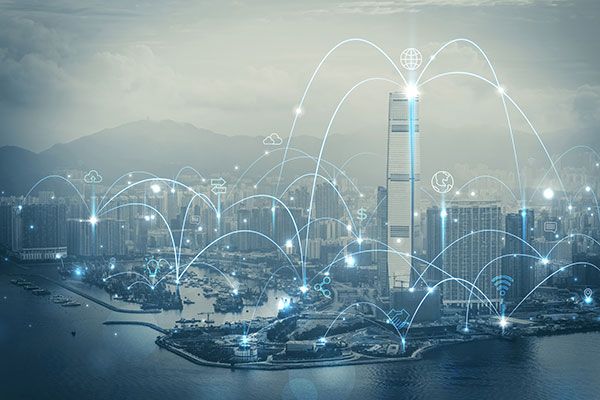 Amphenol Taiwan Corporation (hereinafter referred to as ATC) is a subsidiary invested by Amphenol Corporation in Taiwan, belong to Mobile Consumer Products (MCP) Group. MCP Group has strong R&D and testing capabilities, with more than 500 R&D staffs and 15 3D antenna field measurement facilities, also contains multiple NFC, WPC, SAR, T-Put, GPS, large-scale vehicle antenna OTA etc. testing facilities. To meet customer needs and other aspects as the core, we provide all-round antenna best solutions for various mobile consumer products.