As a leading global antenna supplier, Amphenol Taiwan Corporation (ATC) has state-of-the-art research and development capabilities as well as manufacturing capabilities. We develop high performance antenna solutions for complex requirements.ATC designs customize antennas suitable for various platforms:mobile devices, IoT, home automation,wearable devices, and other mobile applications.
ATC's high-performance antennas are integrated into laptops, tablets, e-book readers, and other mobile devices. These antennas enable connectivity of up to 10 frequency bands in one unit. They can be configured as multiple antenna modules with several coaxial feeder cables or as a single feed unit with one cable.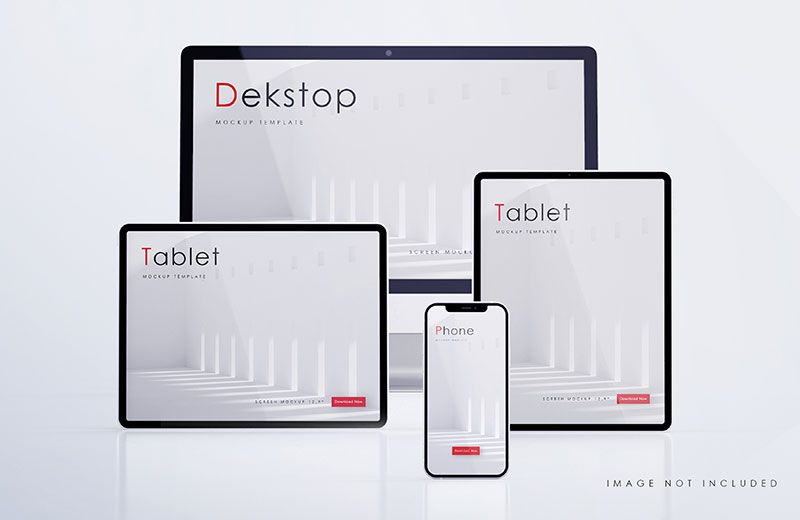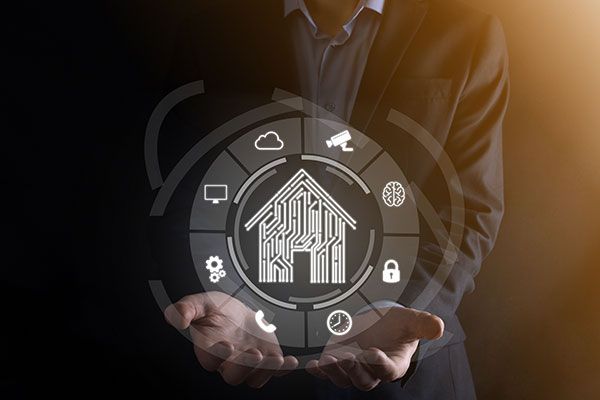 ATC's high-performance Wi-Fi antenna solutions for Home Automation systems such as security cameras, doorbells, and wireless sound systems enable excellent connectivity and high speeds. Multi-antennas for the MIMO system allow better reception and data rates.
Industrial Handheld Devices
ATC has been involved in the antenna design of industrial handheld devices for more than 10 years, and our customers are renowned brand companies in the world. Compared with consumer products, industrial-grade products pursue higher reliability and better durability. Therefore, we are more cautious in selecting materials, and components, making schematic designs, and mechanical placement to ensure that the performance meets the products and regulations requirements.
ATC has extensive experience in the design of WWAN products for 2G, 3G, 4G and 5G NR (New Radio). In connectivity technology, we are good at Wi-Fi, Bluetooth, GNSS, RFID, UWB and NFC. In addition, our excellent simulation team can perform radio frequency, antenna, and signal integrity simulations, so that the design quality can be ensured in the initial development stage and meet the quality requirements of customers.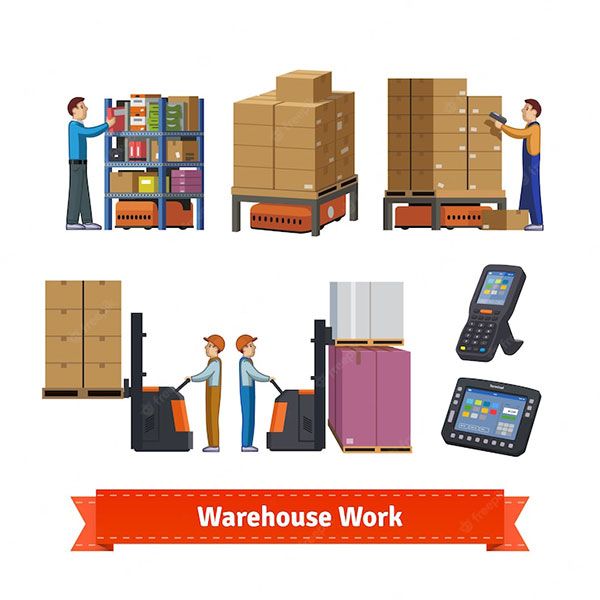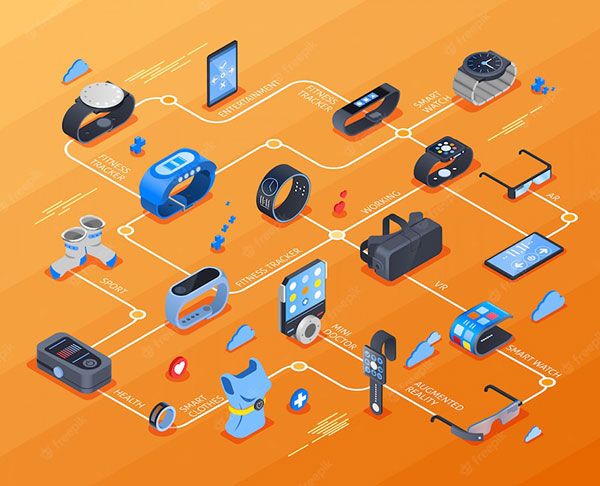 Wearable antenna design is a complex process requiring high-end simulation tools and experienced RF antenna designers. ATC's highly experienced RF team works directly with product developers to evaluate antenna design requirements, antenna characteristics and performance factors. With over 20+ years of experience designing embedded products featuring technologies such as Bluetooth, NFC and LoRa to multiband GSM, 3G, 4G/LTE, Wi-Fi and UWB systems, ATC has the expertise to provide custom antenna designs of any complexity that cater to myriad product needs.