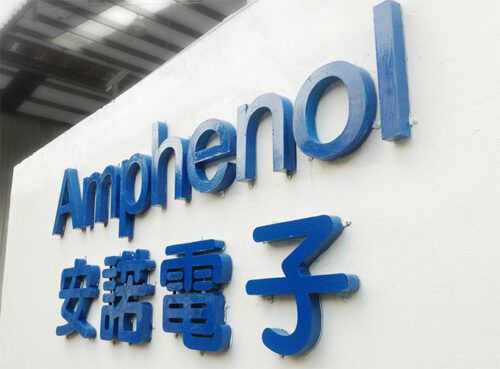 Amphenol Taiwan Corporation (hereinafter referred to as ATC) is a subsidiary invested by Amphenol Corporation in Taiwan, belong to Mobile Consumer Products (MCP) Group. MCP Group has strong R&D and testing capabilities, with more than 500 R&D staffs and 15 3D antenna field measurement facilities, also contains multiple NFC, WPC, SAR, T-Put, GPS, large-scale vehicle antenna OTA etc. testing facilities. To meet customer needs and other aspects as the core, we provide all-round antenna best solutions for various mobile consumer products.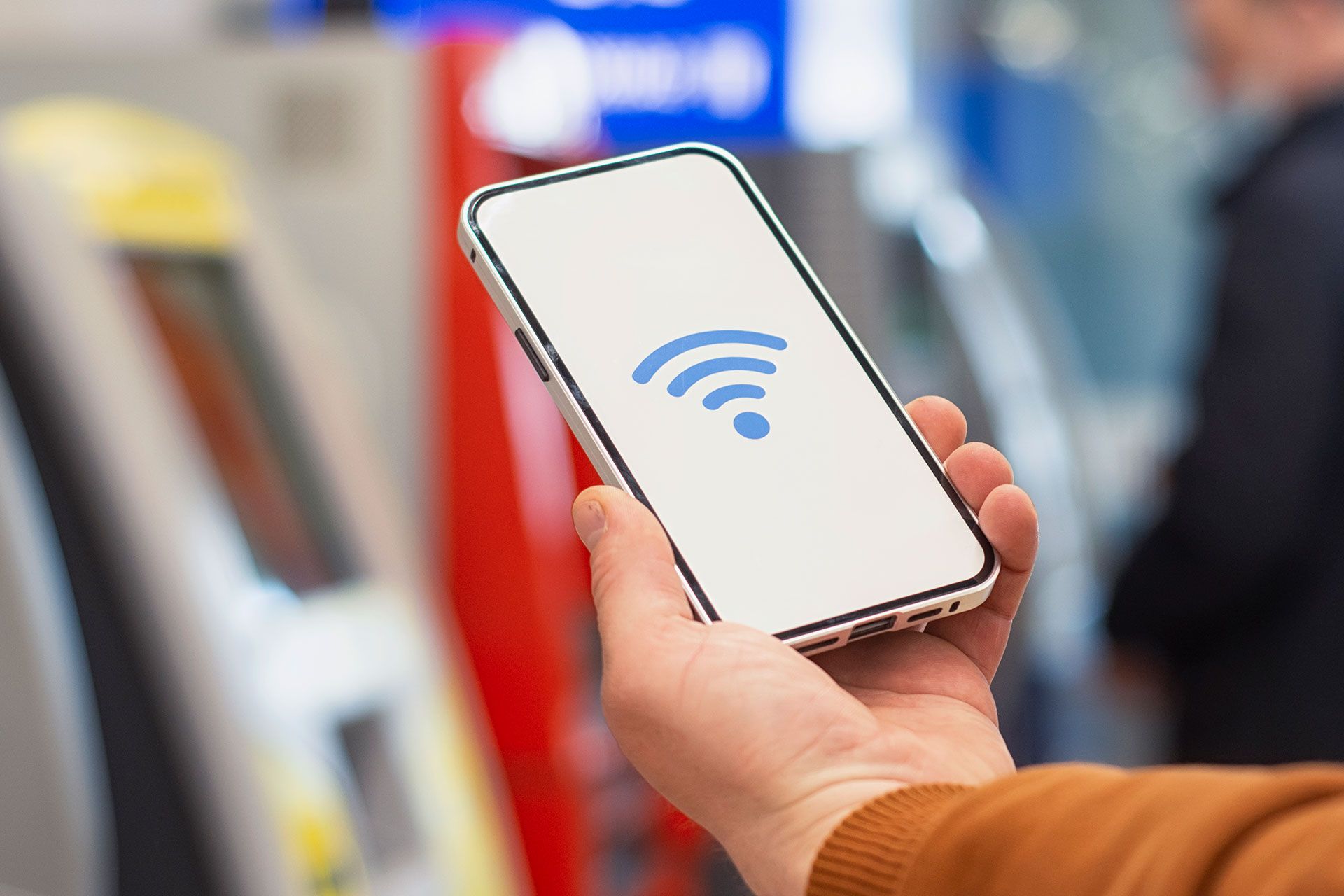 FPCB Antenna Manufacturing
MID LDS Antenna Manufacturing
Stamping Antenna Manufacturing
Other types of antenna design and development process
With the portable antenna related industries demand Anno company provides professional custom design, with different processes of antenna architecture, art antenna to get better than the industry's ability to develop, process capability antenna projects:
We Provide the Best Service in Industry​
Amphenol products involve Military, Aerospace, industrial, Automotive, IT Datacom, Mobile Networks, Mobile devices, Broadband, Medical and other electronic fields.