Customized Antenna Solution
Amphenol devoted to develop the customized antennas solution and ensure performance exceeds customer requirements.
100% in-house design, and further optimization possible with simulation tool, fast and efficiency in design.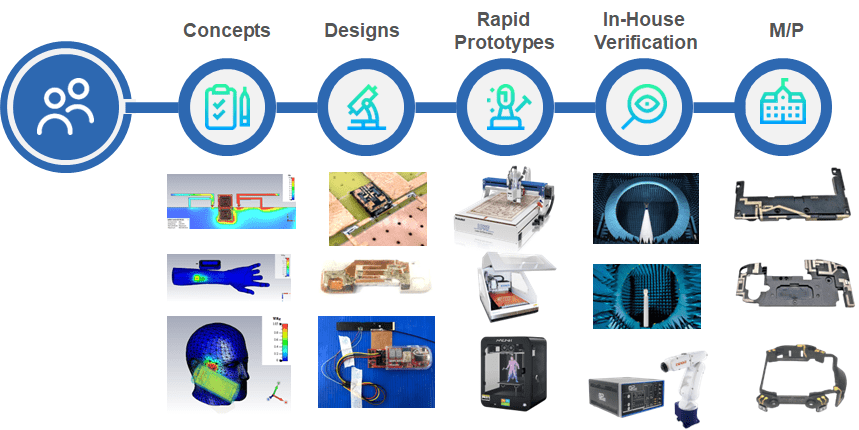 Using state-of-the-art antenna design and measurement equipment for accurate and fast commercialization.
Laser Direct Structuring (LDS)
100% ownership, controlled materials, and production process to ensure success in Mass production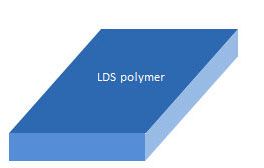 Plastic injection molding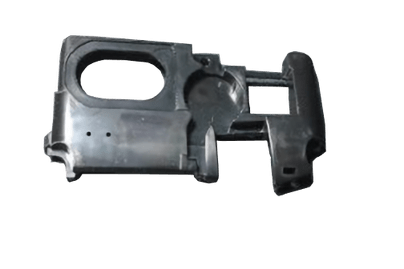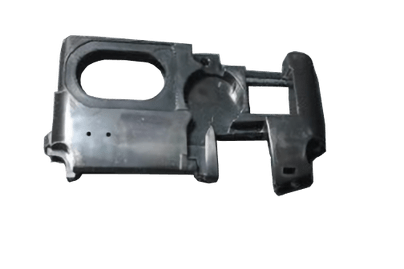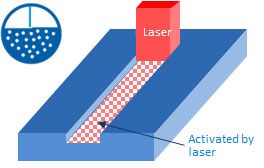 Laser etching pattern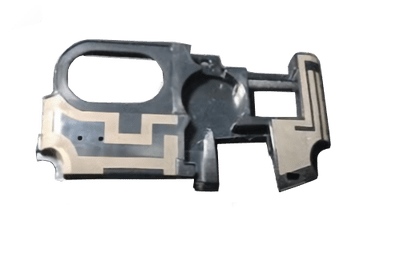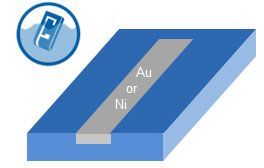 Electroless plating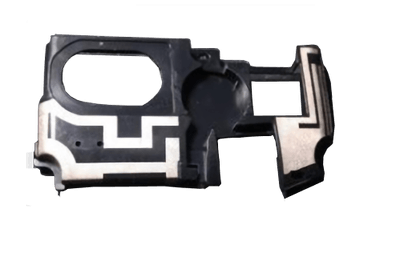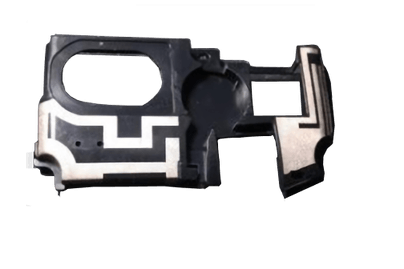 After Electroless plating
。
Laptop/Tablet/Embedded antenna solution.